New BMW X5 Dealership Tampa
Get Your New or Used 2018 BMW X5 from the Premier Dealership near Wesley Chapel and Tampa
We don't need to remind you that BMW has long been hailed for offering the most thrilling, luxurious vehicles on the road. While that reputation has always held true for cars, over the past decade the brand has become renowned for its outstanding luxury SUVs too. Case and point – the new 2018 BMW X5, available now at our BMW dealership near Wesley Chapel and Tampa.
So what do the experts have to say about the 2018 X5? Find out below.
Visit the Leading New and Used BMW Dealership near Tampa and Wesley Chapel for your 2018 BMW X5
We're drawing the statements below from reviews compiled by the leading consumer reports Car and Driver, the Car Connection, US News Rankings and Reviews, and Edmunds.
When it comes to performance, the 2018 BMW X5 has been applauded for its wide array of "hearty" engine options, as well as its "nimble," "stable" handling. To put it another way, it's an SUV that offers all of the power and responsiveness that you'd expect from a BMW sports car.
At the same time, the X5 is hailed for its "roomy, refined interior," "supremely comfortable front seats," "upscale demeanor," and its "sleek, user-friendly infotainment system." In other words, the X5 offers all of the comfort and tech you could want, especially thanks to its "roomy cargo hold" and now-standard rearview camera.
As Edmunds summarized, "Thanks to its well-rounded nature, the BMW X5 is a smart choice for a luxury crossover."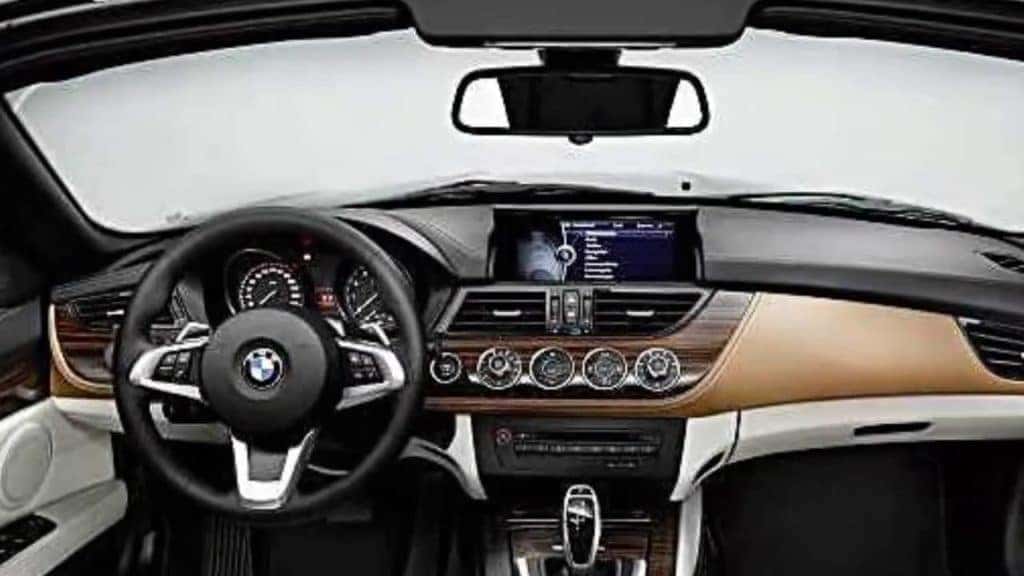 Test Drive Your New or Used 2018 BMW X5 at the Top BMW Dealership near Tampa and Wesley Chapel
Are you ready to see why expert reviewers are giving the 2018 BMW X5 perfect and near-perfect ratings across the board? Visit Reeves BMW Tampa today and discover not only why the 2018 BMW X5 is so highly regarded, but why our new and used BMW dealership is considered the leader among BMW dealers near Tampa and Wesley Chapel.
Here's a hint:
Our outstanding degree of customer service
Our unrivaled BMW selection
Our convenient, expert BMW service
Our unparalleled BMW specials
Bottom line – when it comes to a luxurious driving and shopping experience, no SUV beats the 2018 BMW X5, and no dealership beats Reeves BMW Tampa.
Check out our selection of the 2018 BMW X5 online, or call Reeves BMW Tampa at (813) 375-3660 today.