Performance Driving Tips from the Experts At Our Tampa BMW Dealership
The Experts at Our Tampa BMW Dealership Explain How to Get the Most from the Ultimate Driving Machine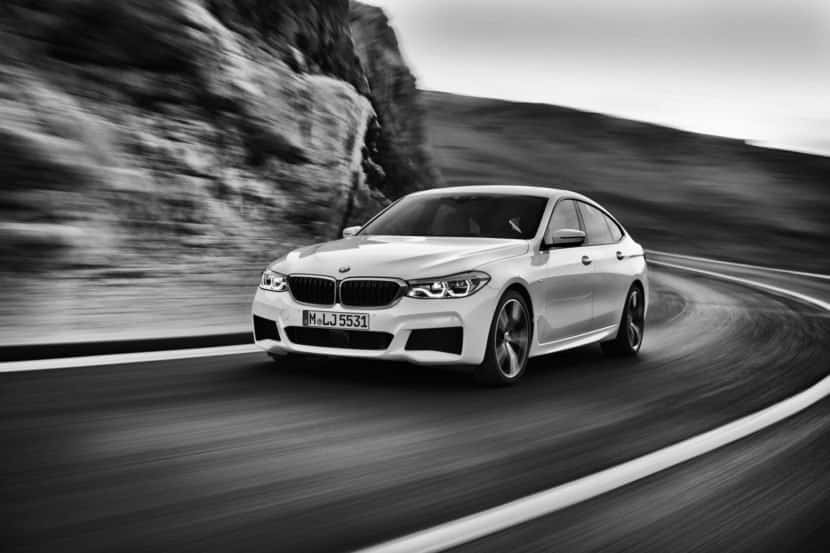 Everyone knows that BMW creates the Ultimate Driving Machines. Between the brand's commitment to delivering unrivaled performance and its dedication to crafting the highest degree of technological luxury, BMW is known for designing vehicles that deliver a driving experience like no other. With this in mind, our Tampa BMW dealership would like to provide you with a few tips on how you can get the most performance out of your ride.
Performance Driving Tips from Our Tampa BMW Dealership
Every BMW model is packed full of the latest driving tech. From its high performance systems, to its advanced safety features, to its state-of-the-art infotainment, your vehicle offers an array of powerful tools for helping you take your driving experience to the next level. Full Color Heads Up Display, iDrive, BMW ConnectedDrive, and a range of other features are invaluable to pushing the limits of performance driving—if you know how to use them.
Discuss the latest innovations with the experts at our Tampa BMW dealership, and learn more about how you can get the most out of them.
BMW models come in a wide range of trim packages, each of which offers different performance and luxury features. Take the BMW 3 Series, for example, which comes in the 320i, 330i, 330e iPerformance Plug-In Hybrid, 328d, 340i, and more.
Talk with our sales team to determine which model and trim best suits your lifestyle.
Your BMW needs to be operating at its peak at all times not only to ensure maximum driving performance, but to keep you safe. That means keeping on top of the recommended maintenance, which also helps to ensure that your warranty stays valid.
If you have questions about maintenance, get in touch with the experts at our service center.
Our Tampa BMW Dealership Is Here to Help Deliver Ultimate Performance
Do you want to learn more about how you can get the most out of your BMW? Visit or call our Tampa BMW dealership today, and talk with the experts. We're always more than happy to chat about how and why a BMW delivers the best driving experience—it's why we got into this business in the first place.
Check out the unrivaled new and used BMW selection at our Tampa BMW dealership, or call Reeves BMW of Tampa at (813) 375-3660 today.