You've Found Pre-Owned CPO BMW SUV Excellence
One Pre-Owned BMW Dealer has a Reputation for Unrivaled Quality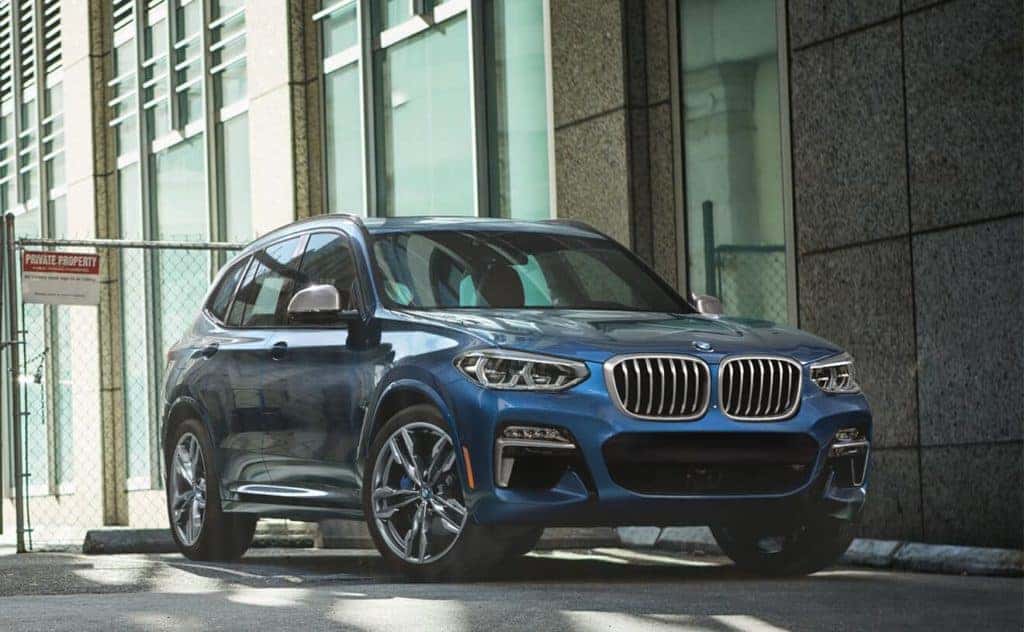 The challenges of shopping for a used vehicle are well known. It's where the stereotype of the "used car salesman" comes from: limited options of questionable quality being pushed with high-pressure sales tactics. Suffice to say that no one wants a shopping experience like this—but one Tampa pre-owned BMW dealer offers a premier alternative.
At Reeves BMW Tampa, we have a reputation for delivering complete satisfaction. How do we do it? Let's take a look.
4 Reasons Our Pre-Owned BMW Dealer Provides an Unparalleled Experience
When you're searching for your ideal pre-owned BMW you need plenty of options so you can find the right vehicle for you. At Reeves, we offer an expansive inventory of CPO SUV and car models in a wide range of trim packages.
Forget about driving home in some dubious lemon. Every vehicle we offer has been carefully inspected and has undergone an intensive reconditioning process to ensure that you only get behind the wheel of quality.
Convenience is at the core of everything we do. We're committed to making your shopping and financing process as easy and streamlined as possible.
In the end, it's all about satisfaction. That means providing the expertise and helpful service you need to enjoy your shopping experience every step of the way.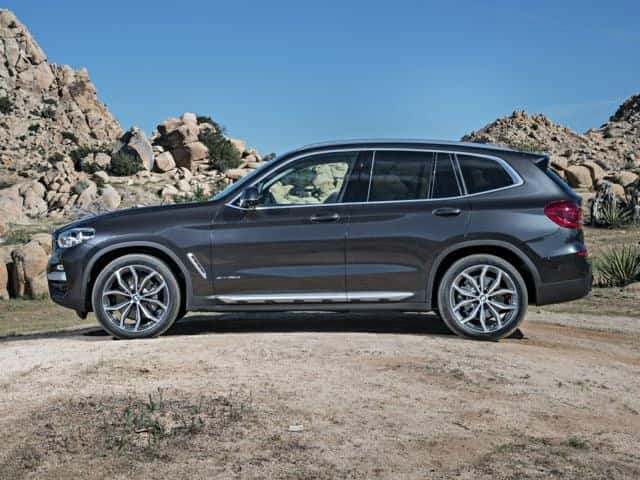 Find Your CPO SUV or Sedan at Our Tampa Pre-Owned BMW Dealer
Expansive inventory, top quality, unmatched convenience, and paramount satisfaction—these are the pillars of the Reeves experience. There's a reason we're renowned for delivering excellence. But you don't have to take our word on it. Just take a look at a few of our customer testimonials:
"Reeves BMW was very knowledgeable and efficient. They were also very accommodating and I will surely be returning."
"Never thought I would buy a vehicle from a dealership again. Anna was my sales executive and she did a really nice with a tough customer and I feel like I walked out with a fair deal… Pretty impressed with Reeves entire team."
"Overall a great experience…I was treated well and for that I will be back!!"
Bottom line—you're in store for pre-owned BMW excellence.
Check out our expansive pre-owned BMW selection online, or call Reeves BMW Tampa at (813) 375-3660 today.