5 Reasons to Lease from Our Tampa BMW Dealer
One Tampa BMW Dealership Delivers a Premier Lease Experience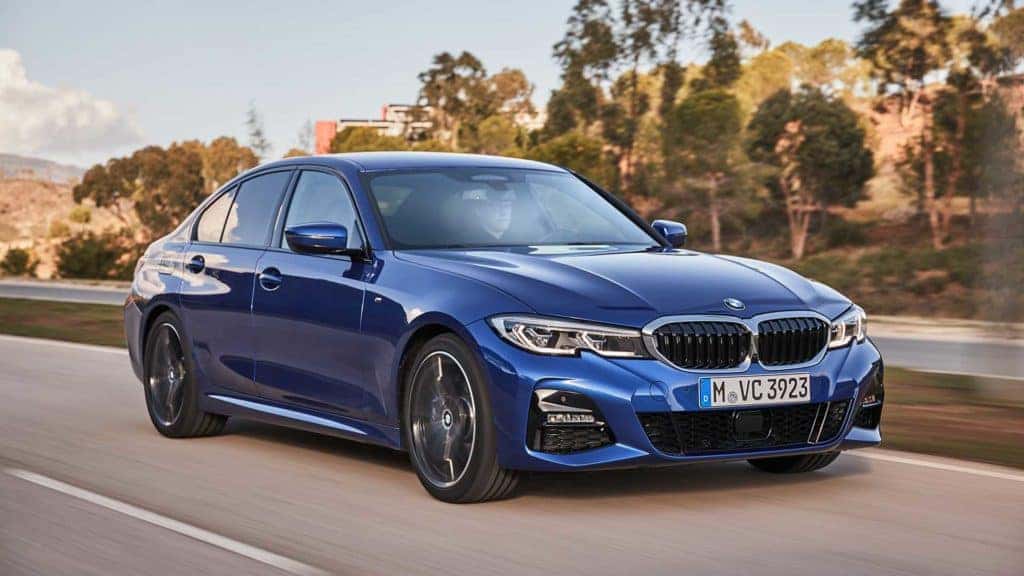 If you've found your way here, it's likely because you're looking to lease a BMW, and it's no secret way. Leasing allows you to update your vehicle regularly with ease, providing you with consistent access to the latest tech innovations from BMW. Getting the most out of your lease, however, is a matter of finding the right BMW dealer.
At Reeves BMW Tampa, we're renowned for providing the area's most outstanding leasing experience. Keep reading to learn a few ways we accomplish this.
The Benefits of Leasing from Our Tampa BMW Dealership
Drivers who lease from Reeves hail their experience for many reasons. Here are five that tend to come up again and again:
When it comes to finding the ideal vehicle for your lifestyle, options are essential. BMW offers a wide range of models available in a variety of trims, each of which offers different benefits relating to style, versatility, performance, and convenience tech. At Reeves you'll find the largest selection of any Tampa dealership, making it easy to find your perfect vehicle.
Our unrivaled convenience
We're committed to making your experience as convenient as possible. Our location is a quick drive from anywhere in the Tampa region, and if you're too busy to come to us, schedule a time for a test drive and we'll bring the model of your choice directly to you.
Whether you need help learning about different BMW models, trims, and features, or you want to ensure that your leasing process is performed as efficiently as possible, expertise is key. At Reeves, each member of our team offers the utmost in product knowledge to ensure that you have access to all the help you need.
Our highly competitive lease specials
When you get behind the wheel, you want to get a great deal. We get that, which is why you can count on finding the most competitive new BMW lease specials around.
Our unmatched satisfaction
In the end, it all comes down to receiving outstanding service. At Reeves, we do everything possible to ensure that your service is friendly and helpful, and that all your needs are met.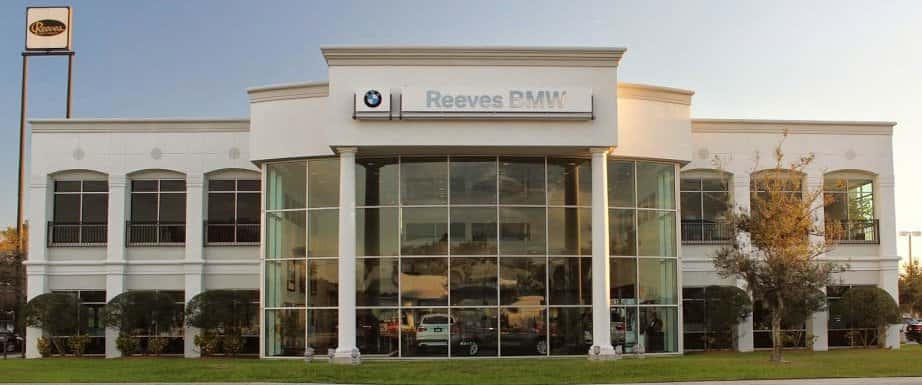 Enjoy Unrivaled New BMW Lease Specials at Our Tampa Dealership
Ready to ensure the finest leasing experience in Tampa? Visit our Tampa dealership today and check out our current lease specials. Right now you can find the 2019 330i sedan for just $389 a month with a $2,250 credit, the 2019 530i sedan for just $469 a month with a $3,500 credit, the 2019 X5 xDrive40i for just $709 a month with a $750 credit, and a whole lot more.
Browse our current new BMW lease specials online, or call Reeves BMW Tampa at (813) 375-3660 today.