Reeves BMW Tampa Offers the Best BMW Service and Selection
When It Comes to Excellent Service One Tampa BMW Dealer Delivers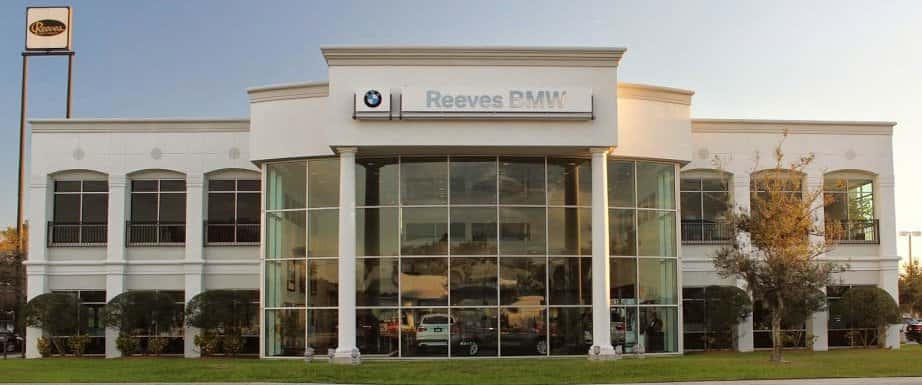 It's no secret that many dealerships leave their customers wanting when it comes to quality of service. Forget about subpar dealer experiences — go with the Tampa BMW dealership that is renowned for offering excellence.
Why Reeves BMW Tampa? There are many reasons, but here are three that our customers mention again and again.
3 Reasons Reeves Surpasses All Other Tampa BMW Dealerships
We've had our doors open for more than 45 years, and our customers love the experience and expertise that we've gleaned over all that time. Our number one priority is to make sure your experience is one you remember, and you are happy to share with your friends & family.
Reeves BMW Tampa offers the largest selection that you'll find at any dealer in Tampa. That means we can provide our customers with the car they've been looking for, not whatever happens to be on the lot. Our online inventory pages are always updated, or if you prefer to speak with a BMW expert over the phone, you can always call us during our business hours.
Forget about undependable service. At Reeves, we provide expert, fast, convenient service that takes the stress out of repairs and maintenance. We pride ourselves on our unmatched commitment to service and will do everything in our power to ensure your vehicle is running in top shape. Visit Site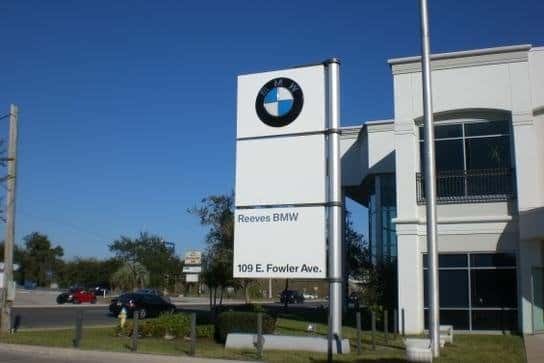 Visit Reeves BMW Tampa Today and Discover Why Other Dealers Can't Compete
Ready to see why our customers come to us year after year, and even decade after decade? Visit Reeves BMW Tampa today, and discover the true meaning of excellent dealership service.
Check out our massive new and used BMW selection online, or call Reeves BMW Tampa at (813) 375-3660 today.