Reeves BMW Tampa Service: How Our BMW Tampa Service Compares
Discover How Reeves BMW Tampa Takes BMWTampa Service Above and Beyond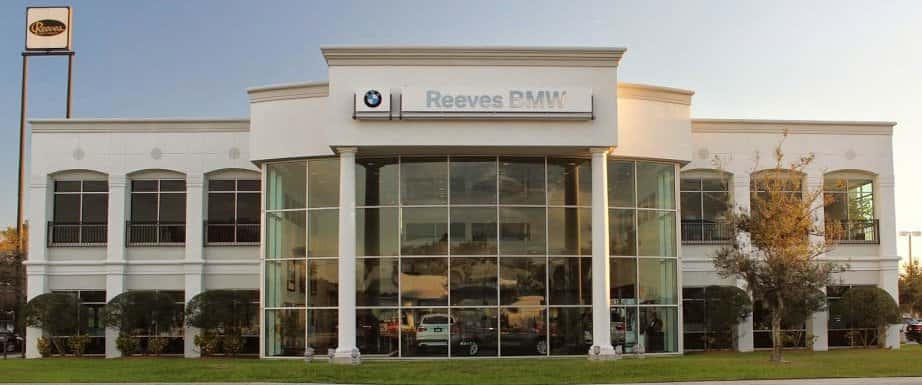 If you've found your way here, the reason is clear: you're looking for the BMWTampa service you can count on. And it's no wonder why. A BMW is no mere machine. It's a piece of technological art that demands the highest level of expert attention. You'll find that expert, considerate attention at the Reeves BMW Tampa service center, where we are nothing short of renowned for going the extra mile.
Learn how we do it below.
How Reeves BMW Tampa Provides Service Beyond Other BMWTampa Dealerships
Top-tier experience and expertise
As part of the Reeves family of auto dealers, we draw from nearly 50 years of experience. Over the course of that half century, we've become renowned for being the BMWTampa dealer to offer the highest echelon when it comes to expertise and experience. Whatever BMW questions you have, we provide answers.
Streamlined, stress-free service
At Reeves, we're nothing short of renowned for offering the fastest, most stress-free BMW service around. The Reeves BMW Tampa service center has had all of its processes streamlined over the past 50 years to deliver not only reliability, but speed ensuring that you can get back on the road fast.
The best BMW specials around
We understand that just because a BMW is a premium machine, it doesn't mean it should break the bank to own and maintain one. That's why we make life a little easier by offering the lowest BMW service specials that you can find in Tampa. At the Reeves BMW Tampa service center, you'll find great deals on service, parts, and even accessories. Bottom line — we take the bite out of service.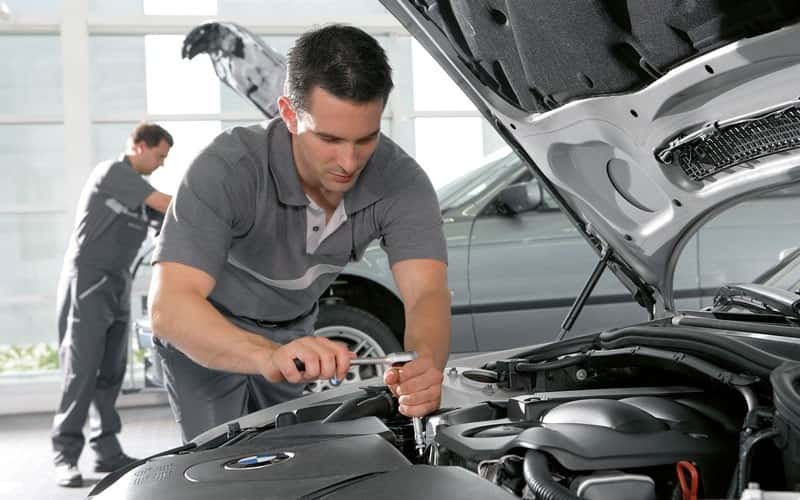 When You Need BMWTampa Excellence, Visit the Reeves BMW Tampa Service Center
Ready to discover why we're renowned for being the #1 BMWTampa dealer? Visit the Reeves BMW Tampa service center today, and enjoy the expertise, service, stress-free experience, and specials that you've been looking for.
Use our convenient online form to schedule your appointment, or call the Reeves BMW Tampa service center at (813) 375-3500 today.