Special June Sale: 1% Financing on 40+ 2016-2018 BMW Models
This June You Can Save Big on a BMW from Our Tampa Dealership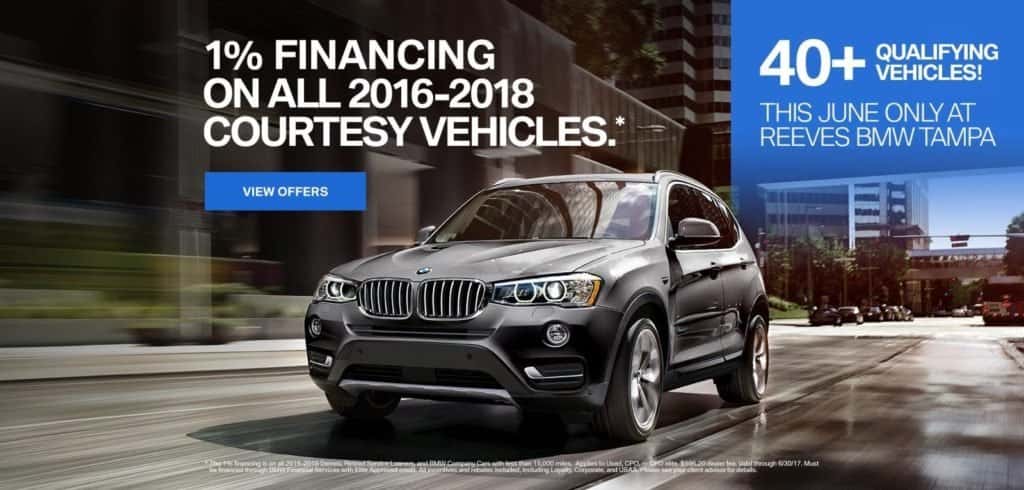 Summer is here, and that means a season of roadtrips and adventure. We at Reeves BMW Tampa decided to make it easier than ever to head out on yours from behind the wheel of a BMW by offering a deal that you won't want to miss. But you have to act fast as these deals are only available through the end of June.
Save on a 2016-2018 BMW from Reeves BMW Tampa, the Region's #1 BMW Dealer
Now through the rest of June, you can bring home a 2016-2018 BMW for just 1% APR. Over time, that translates into thousands of dollars in savings. That's more money in your pocket to put toward your summer adventures. We this low APR and over vast selection of BMW models in our inventory, there has never been a better time to get behind the wheel of a new BMW.
What's more, you can apply this deal to the BMW of your choice as it covers more than 40 different models.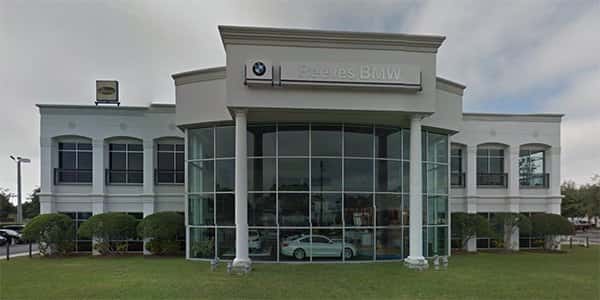 Visit Reeves BMW Tampa for the Best BMW Specials in the Region
This is your chance to save big on your next BMW. Be sure to get to Reeves BMW Tampa before June is out to get the luxury and performance of a BMW for just 1% APR. You won't want to miss this amazing deal so you can hit the open roads in a BMW from Reeves.
So visit Reeves BMW Tampa today, and bring home more performance and more luxury, for less.
Check out our current BMW specials online, or call Reeves BMW Tampa at (813) 375-3660 today.