A Rugged, Luxurious SUV | 2018 BMW X5
See Why the Experts Call the 2018 BMW X5 a "Smart Choice" SUV
For the longest time, there were no truly luxurious options when it came to finding a family-friendly SUV. That all changed when BMW launched its X SUV line. According to the experts, the 2018 BMW X5 continues in the brand's tradition of offering unrivaled perfection.
Let's take a look at why experts say you should check out the 2018 BMW X5 at our Tampa dealer.
Reviews of the 2018 BMW X5 SUV, for Sale at Our Tampa Dealer
Let's take a look at what four of the leading reviewers have to say about the 2018 BMW X5, available now at our Tampa dealer:
"Roomy, refined interior." "Upscale demeanor." "X5 M is a blast." "The 2018 BMW X5 remains a thoughtful crossover for families."
US News Rankings and Reviews
"Lineup of powerful engines." "Sleek, user-friendly infotainment system." "Supremely comfortable front seats." "Nimble, stable handling."
"Efficient and high-performance models to choose from." "High safety scores." "Strong acceleration."
"Thanks to its well-rounded nature, the BMW X5 is a smart choice for a luxury crossover SUV."
In the end, it's simple. The 2018 BMW X5 is a superior SUV when it comes to delivering performance, comfort, tech, safety, and all-around luxury.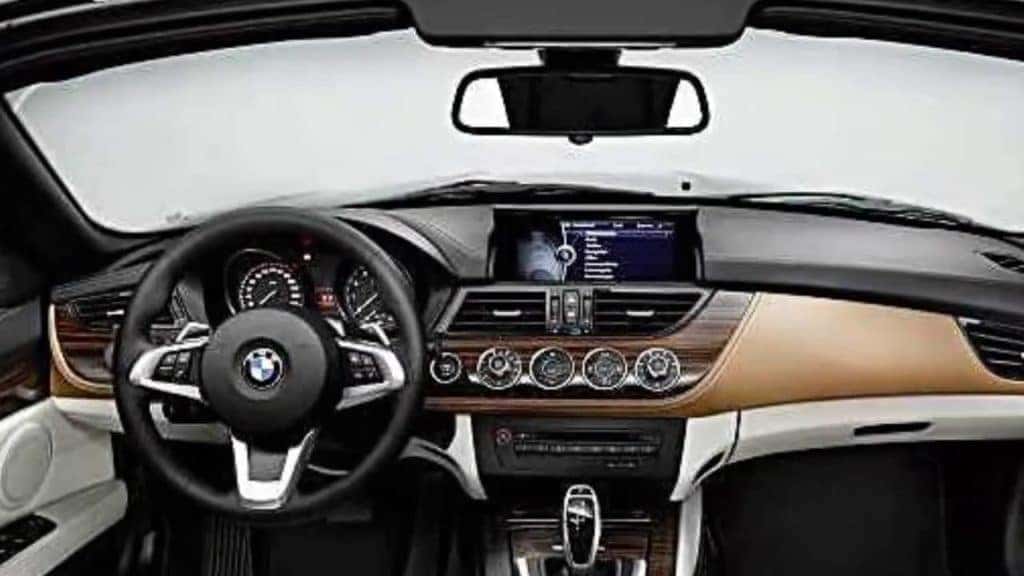 Test Drive the 2018 BMW X5 at Our Tampa SUV Dealer
Now it's time for you to experience the 2018 BMW X5 for yourself. Visit our Tampa BMW dealership today, and see why experts rank the BMW X5 among the top SUVs on the road.
Why Reeves BMW Tampa?
The 2018 BMW X5 is available in a wide range of trims, so if you're going to find the perfect one for you, you need to be able to compare and contrast them. Thanks to our massive inventory, we make it easy to test various BMW models and trims side by side.
Unrivaled product knowledge
Every BMW model is packed with the most state-of-the-art tech and performance gear you can buy. If you're going to stay informed about the latest developments, you need a dealership that provides the utmost in expertise. At Reeves, that's exactly what you get.
Your dealership experience should be great, period. At Reeves BMW Tampa, our friendly, helpful team has been carefully trained to make sure that happens.
Check out our selection of the 2018 BMW X5 online, or call Reeves BMW Tampa at (813) 375-3660 today.