Available NOW at Our Tampa BMW Dealer: The 2017 BMW 5 Series
The Wait Is Over: Meet the New 2017 BMW 5 Series at Our Tampa Dealer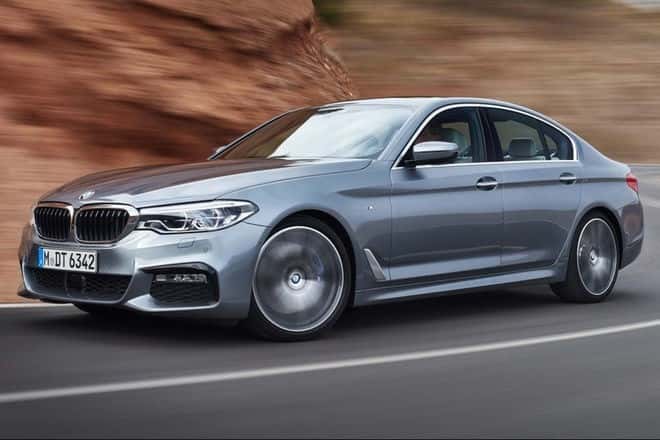 For months now word has been trickling out about the updates to the new 5 Series, and the talk has been exciting. But drivers everywhere were forced to wait for the official release while reviewers praised the new 5 Series to the stars.
We're excited to announce that the wait is over! The all new 2017 BMW 5 Series is for sale now at our Tampa dealer.
More Tech, Improved Handling, More Style: See How the 2017 BMW 5 Series Delivers More
The first thing you should know about the 2017 BMW 5 Series is that it comes standard with the new iDrive 6.0. It's the first BMW ever to boast this powerful navigation, entertainment, and communication control suite.
The new 5 Series also offers Adaptive Mode, which intuitively adjusts to both road conditions and your driving style to provide a never-before-seen level of handling and performance.
Finally, the 2017 BMW 5 Series has received universal praise for its updated, more thrilling exterior, along with its refined, polished interior. Simply put, it looks and feels better than ever.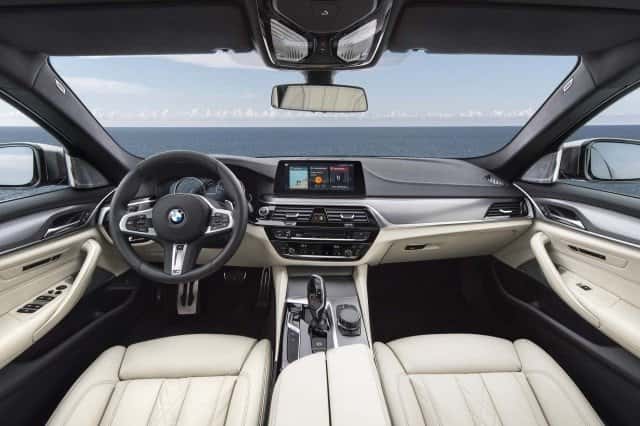 Be the First to Experience the 2017 BMW 5 Series at Our Tampa Dealership
Ready to discover why the new 5 Series is getting so much attention? Visit our Tampa BMW dealership and be among the first to drive the 2017 5 Series.
It's a new level of thrills from a classic thrill ride.
Check out our selection of the 2017 BMW 5 Series online, or call Reeves BMW Tampa at (813) 933-2811 today.