Is this the Best Among Tampa BMW Dealers to Lease a BMW?
Want to Lease a BMW? Visit the Leader Among Tampa BMW Dealers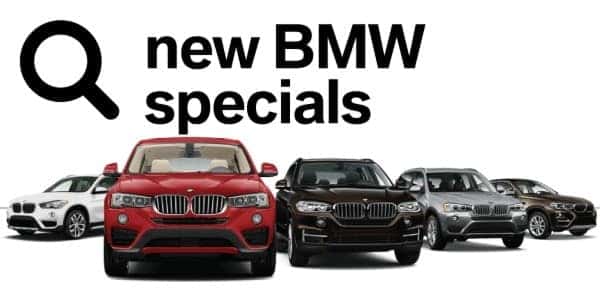 Getting behind the wheel of a BMW is different from stepping into other cars. There's an accentuated level of luxury that comes with the entire process, from browsing for the perfect BMW to lease, to going through the leasing process, to trading in your BMW for your next lease. Every step of the way, your experience should be better then it would be with a lesser automaker, and at Reeves BMW Tampa, it always is.
So how do we do it? Here are four ways Reeves BMW Tampa adds luxury as your lease your BMW.
4 Reasons to Lease Your BMW from Our Tampa BMW Dealer
At Reeves BMW Tampa we're proud to be a member of the Reeves family of auto dealers which has been providing service to Florida drivers for nearly 50 years. That means when you're looking for a BMW lease, we have the expertise you need to navigate it and get the best deal.
We don't believe you should ever settle for less than perfection due to lack of options.  At Reeves BMW Tampa, we offer the largest selection of BMW vehicles that you'll find at any BMW dealer in Florida, and they are available in a wide range of BMW lease packages. We even offer cars from other automakers so that you have even more options.
One essential aspect of enjoying your lease involves keeping it in great condition so that you don't get hit by unexpected expenses when you turn it over for your next vehicle. That means getting reliable, affordable BMW service. At Reeves BMW Tampa, we provide the ongoing service and maintenance you need to ensure that any issues that arise get fixed ahead of time, which can end up saving you big down the road.
There's nothing like scoring a great deal, and at Reeves BMW Tampa we offer the best BMW lease incentives and specials that you'll find at any BMW dealers in Tampa. Whether that means low or no money down, low APR, or cash credits, you'll get a deal you can brag about.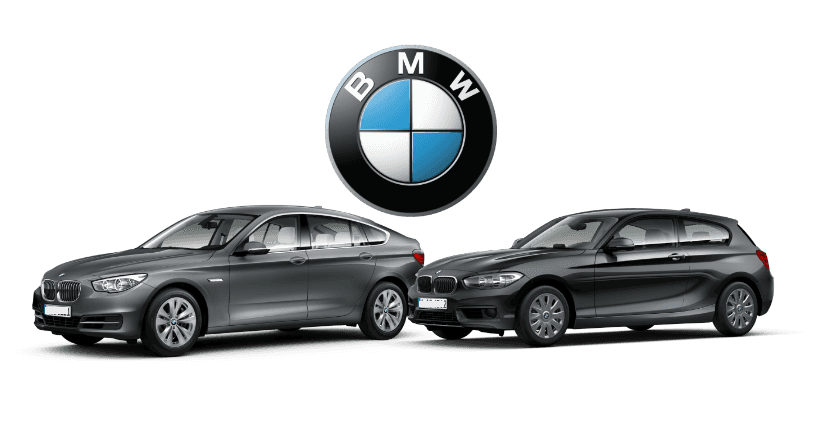 Get a BMW Lease on Your Terms from the Leader Among Tampa BMW Dealers
In the end, this means one thing — an unrivaled BMW lease experience that is representative of the luxury, state of the art tech, thrilling performance,  and all around refinement of a BMW.
Why would you settle for anything but the best? Thanks to Reeves BMW Tampa, you don't have to.
Check out our latest selection of BMW lease offers online, or call Reeves Audi Tampa at (813) 375-3660 today.