Which Tampa BMW Dealership Provides the Best BMW Service?
For the Best BMW Service Visit the Leader Among Tampa BMW Dealerships: Reeves BMW Tampa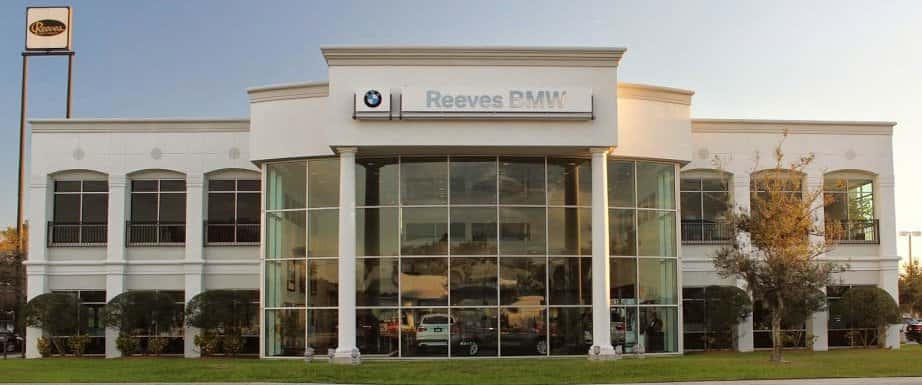 Whether you need extensive repairs or routine maintenance, finding a Tampa BMW dealer that provides service you can count on is essential. So of the BMW dealerships in Tampa, is there one that stands out from the pack? Ask around and you'll hear one name mentioned again and again – Reeves BMW Tampa.
Why does Reeves BMW Tampa consistently provide better service than other BMW dealerships in Tampa? Let's take a look.
How Reeves BMW Tampa Stands Out from Other Tampa BMW Dealers
At Reeves BMW Tampa, we offer more expertise than other Tampa BMW dealerships. Out techs offer the utmost in training, and they're renowned for their abilities to accurately diagnose issues then provide dependable solutions. What's more, we're part of the Reeves family of auto dealers which has existed for nearly 50 years. Suffice to say that we've learned more than a little something about providing great service in all those years.
We're 100% committed to using ONLY top-quality, BMW Certified parts. You never have to worry that you're getting subpar or used parts. At Reeves BMW Tampa, we provide nothing but the best. It's precisely the reason we have an excellent track record with our previous customers, and they continue to return to service their vehicles with Reeves BMW.
There are few things in life that can be as stressful as car trouble, and that's why we do everything we can to take the headache out of getting service. From offering convenient online tools to schedule your appointment, to our streamlined processes that make sure your vehicle is back on the road fast, to our convenient Saturday Quick Service, we make it easier to get the BMW service you need.
The lowest service specials
Part of taking the stress out of service involves making sure that you don't have to break the bank in the process of getting it. We do this by offering the best service specials that you'll find at any BMW dealer in Tampa. From specials on services like A/C reconditioning and brake repair, to low prices on parts and accessories, we make it more affordable to get the service you need. Premium service and quality no longer need to come at high prices, and Reeves excels at combining these areas.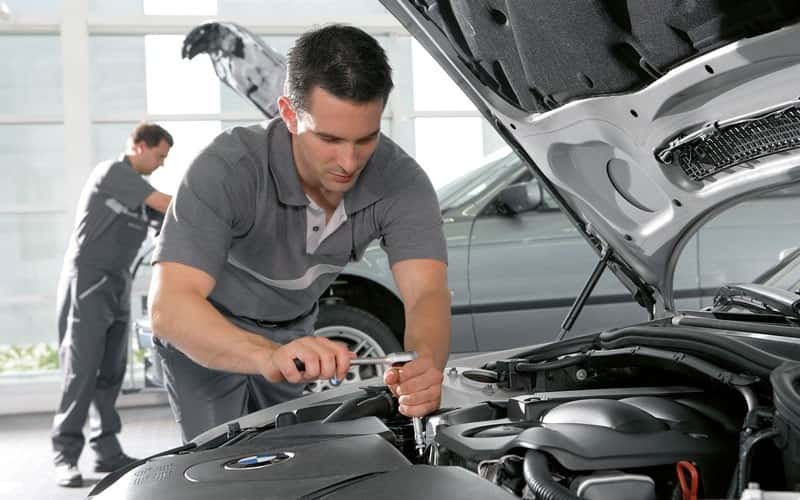 Visit Reeves BMW Tampa and Discover Why We Beat Other Tampa BMW Dealerships
Ready to get back on the road for less without the headache? Visit Reeves BMW Tampa today and find out why we're considered the leader among Tampa BMW dealerships.
Schedule your BMW service online using our convenient form, or call Reeves BMW Tampa at (813) 375-3500 today.