How Does One Tampa BMW Dealership Set the Standard for Excellence Among Dealers in the Region?
Discover Why Tampa BMW Drivers Love this Dealership Above All Others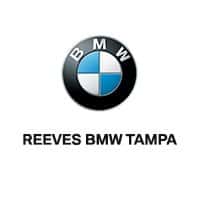 As you might be aware, when people find a dealership they like, they tend to stick with it. At Reeves, we're proud to say that we have customers who have been sticking with us for more than 45 years.
Why do Tampa BMW drivers love our dealership so much? There are many reasons, but here are three of the most important.
3 Reasons Drivers Love Our Tampa BMW Dealership
At Reeves BMW Tampa, we've built the largest selection of vehicles that you'll find anywhere in the region. What model, trim, or color are you looking for? We have it. We've even got vehicles from more than a dozen other automakers to provide you with true selection. Visit our inventory page online to see our most up-to-date offerings of BMWs and other makes.
We understand how getting your vehicle serviced can be a headache, and that's why we've taken the stress out of the process by offering a service team of unrivaled expertise using only top quality parts. Our technicians eat, sleep, and breathe BMW so your car is in trusted hands for service or repairs.
Our doors have been open for more than 45 years. Simply put — we're Tampa's experts on all things BMW. You don't build experience or valued relationships overnight, and it's a testament to our loyal customers who keep Reeves BMW at the forefront of their vehicle buying options.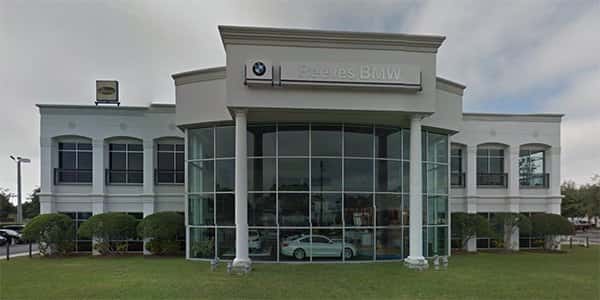 Visit Our Tampa BMW Dealer Today to See What Makes Us #1
Ready to see why we have customers who have been loyal fans for more than 45 years? Visit Reeves BMW Tampa today, and discover why we're known as the leader among BMW dealership in Tampa.
Check out our massive new and used BMW selection online, or call Reeves BMW Tampa at (813) 375-3660 today.