Which Tampa BMW Dealership Offers the Best Sales and Lease Specials?
The Most Competitive BMW Sales and Lease Specials Are at Our Tampa Dealership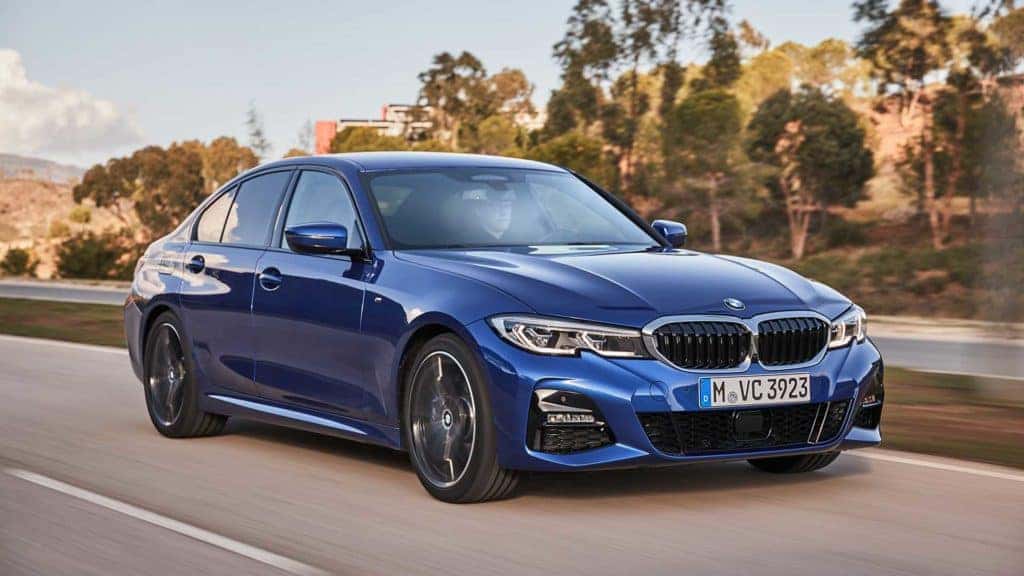 Whether you're looking to lease or buy a BMW, your goal is the same—you want to get your vehicle for the best deal possible. With that in mind, you're scouring Tampa for the best BMW sales and lease specials available. Sound familiar? Then you're in the right place. Our Tampa BMW dealership is renowned for offering the most competitive specials in the market.
Let's see what you'll find in our showroom today.
BMW Lease Specials at the Premier Tampa BMW Dealership
Here are a few of the BMW lease specials and sales that are currently available at Reeves BMW Tampa:
2019 230i Coupe: Leasing for just $369/month (w/$3,750 credit) or 4.55% APR
2019 330i Sedan: Leasing for just $469/month (w/$1,000 credit) or 4.55% APR
2019 530i Sedan: Leasing for just $569/month (w/$1,750 credit) or 4.55% APR
2019 X2 sDrive28i: Leasing for just $369/month (w/$2,500 credit) or 0.9% APR
2019 X3 sDrive30i: Leasing for just $439/month (w/$1,250 credit) or 4.55% APR
2019 X5 xDrive40i: Leasing for just $739/month (w/$750 credit) or 4.55% APR
These are just a handful of the specials that are on now at our Tampa BMW dealership.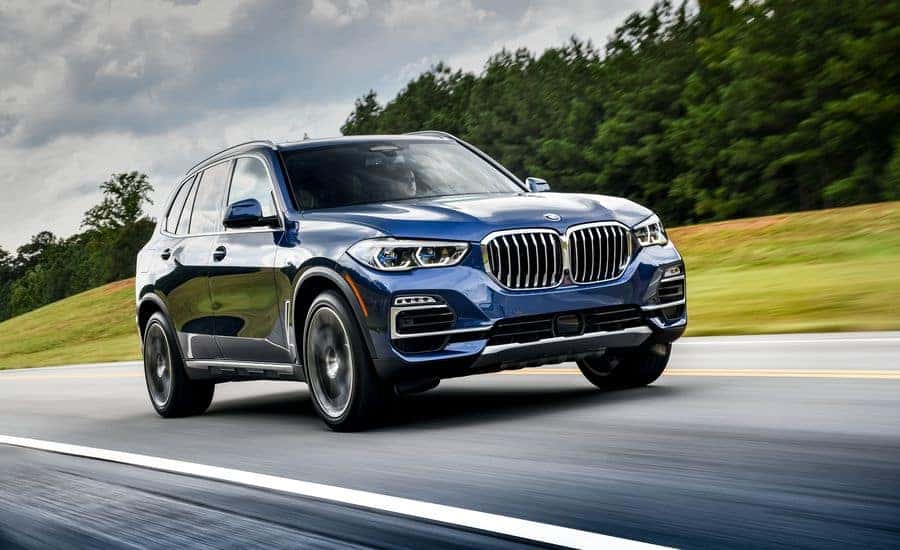 Visit Our Tampa BMW Dealership to Enjoy Unrivaled Lease Specials and Sales
At Reeves BMW, you'll enjoy the most expansive selection offered by any Tampa BMW dealership—and every vehicle in our showroom is available at an outstanding price. What's more, our expert team provides the product knowledge you need to learn about the various BMW models, trims, and tech features, allowing you to be sure that you're choosing the right vehicle for your needs.
And every step of the way you'll enjoy our famously friendly, helpful service. We've spent nearly 50 years building our reputation for delivering 100% customer satisfaction, and that's exactly what you'll receive.
Check out our current BMW leasing specials and sales online, or call Reeves BMW Tampa at (813) 375-3660 today.