3 Ways this Tampa BMW Dealership Delivers the Ultimate Shopping Experience
One Tampa BMW Dealership Provides the Excellence You Demand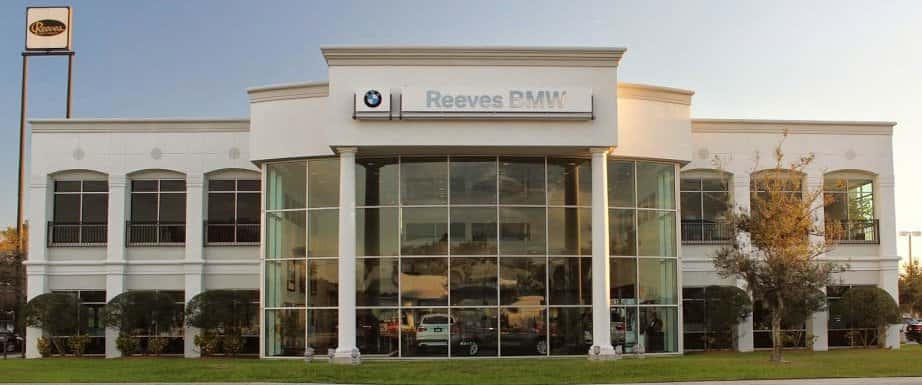 When it comes to enjoying a truly thrilling driving experience, one automaker has stood out from the crowd decade after decade—BMW. Operating under the slogan "the Ultimate Driving Machine," the company means that as more than a mere motto—it's a promise. Accordingly, when you're seeking a new BMW for sale, you expect the ultimate shopping experience. At Reeves BMW Tampa, that's what we deliver.
Here are three things we do to ensure our Tampa dealership provides nothing short of perfection.
3 Ways Our Tampa BMW Dealership Delivers On Your Expectations
When you're shopping for a new BMW for sale, you want the process to be convenient. Our Tampa dealership provides this in a number of ways. For example, our location is within fast reach from anywhere in the Tampa area. And if your schedule is too hectic to allow you to make it in for a visit, contact us to arrange a time and we'll bring the model you're interested in to your home or office for a test drive.
You're not interested in settling for whatever vehicle a dealership happens to have around. You want to find the ideal model for your needs. At Reeves BMW Tampa, our expansive inventory ensures that you have all the options you need to find the model and trim that's right for you.
At the end of the day, you're looking for satisfaction. Besides convenience and selection, we ensure your satisfaction by providing expertise, attentiveness, and friendliness, along with whatever else you need to make your shopping experience a success.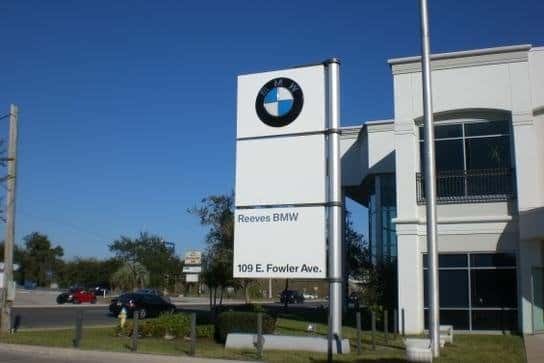 Visit Your Premier Tampa BMW Dealership Today
Now it's time to find your ideal new BMW for sale. Visit our Tampa dealership to enjoy the utmost in convenience, selection, and satisfaction today. And if you're worried about your busy schedule, never fear. Simply call us to arrange a time, and we'll bring your BMW directly to you.
Check out the vast selection at our Tampa BMW dealership online, or call Reeves BMW Tampa at (813) 499-2259 today.