The Leading BMW Specials Among All Tampa BMW Dealers?
Reeves BMW of Tampa Offers the Premier BMW Specials of All Dealers near Tampa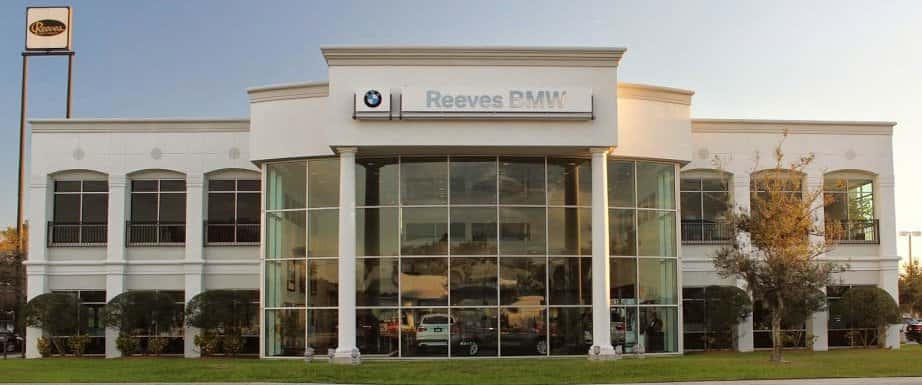 If you've ended up here, then you're smart for two reasons. First, because you want to drive a BMW. Second, because you're looking for the best BMW specials offered by any of the BMW dealers in Tampa.
And it's not hard to see why. What's better than driving the performance and luxury of a BMW? Getting behind the wheel of yours for a great deal. It's all part of the game — find a great car, and get it at a great deal. At Reeves BMW of Tampa, we're here to play the game better than anyone else.
So what kinds of BMW specials can you expect from our dealer? Let's take a look.
BMW Lease, Service, and Apparel Specials Available Now at the Leader Among Tampa BMW Dealers
Right now we're giving away thousands of dollars in credit for you next BMW lease. That's a deal you won't find at any of the other Tampa BMW dealers. For example, you can get $3,000 off a new 2018 BMW X1, $2,000 off a 2018 BMW 2 Series, $3,000 off a 2018 3 Series…see where we're going with this? Big savings for the best cars on the road.
But it doesn't stop there. We're also offering unparalleled BMW service specials. Right now you can get an oil and filter change for just $49.95, a rotation and wheel balance for just $89.95, a brake fluid flush for just $189.95, or a $30 rebate on a BMW battery. And every service comes with a complimentary multi-point inspection.
And we're going even further by offering a wide range of specials on a variety of BMW accessories and apparel. These deals are changing all the time, so check with us now to find out what's on sale now.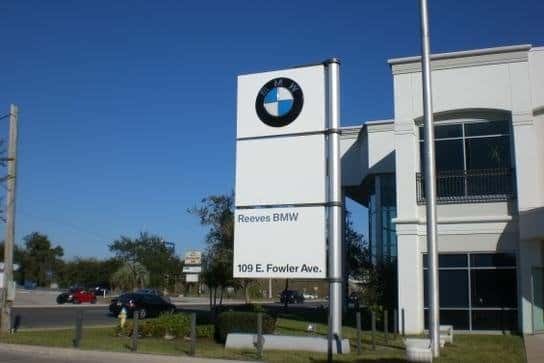 No Other Tampa BMW Dealers Offer BMW Specials like These
Our message is simple–you won't find BMW specials like these at any of the other Tampa BMW dealers. Whether you're looking for a great rate on a lease or financing, BMW service for a steal, or a great deal on your favorite accessories and apparel, Reeves is your #1 stop.
So visit us today. Our specials are changing all the time, and new deals are being posted even as you read this. Come by and check them out today.
Check out our BMW specials online, or call Reeves BMW of Tampa at (813) 375-3660 today.