5 Tips for Finding a Quality Used BMW in Tampa
Never Settle for Less than a Premium Tampa BMW Dealer Experience
When you're shopping for a used BMW in Tampa, you expect a dealership experience that is reflective of the excellence of the BMW name. But what exactly should you look for in the ultimate BMW dealer? Here is a list of several things you should expect from your shopping experience.
Selection, Quality, Expertise, Convenience, Savings: the Equation for BMW Dealer Excellence
Make sure you have options.
If you're going to find the ideal used BMW for your needs, you need plenty of options. Be sure to find a BMW dealer that offers a vast selection of BMW models in a range of trim packages.
Just because you're looking for a pre-owned BMW, it doesn't mean it isn't new to you. Look for a dealership that puts every vehicle it offers through rigorous quality inspections and reconditioning to ensure that you drive home in a vehicle that looks and drives great.
Every BMW comes equipped with a vast array of state-of-the-art equipment, and each model offers different features and benefits. Look for a dealership that is staffed by experts who possess the knowledge necessary to help you determine which model and features are best for you.
Find a dealership that has a reputation for offering a fast, convenient shopping experience. Expertise certainly helps with this, as does a good location.
Perhaps the only thing better than getting behind the wheel of a BMW is knowing that you got a great deal while you were at it. Look for a dealer that offers outstanding BMW sales and consistently competitive pricing.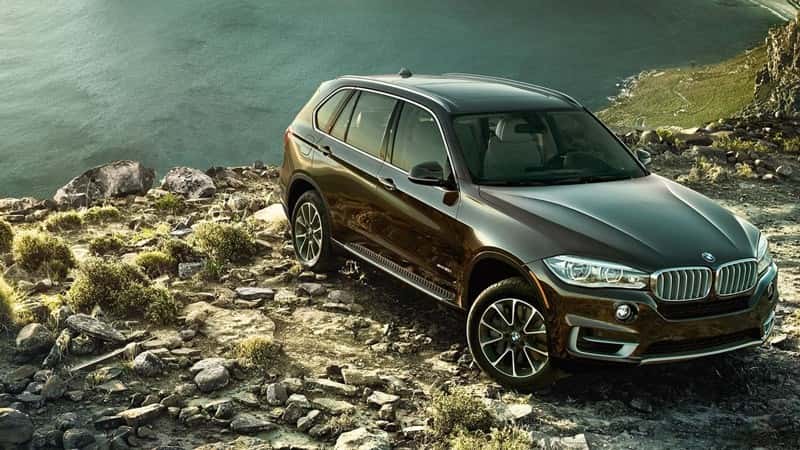 Test Drive Your Used BMW at the Premier BMW Dealer in Tampa
At Reeves BMW Tampa, we deliver on all these points. We offer a vast selection of high quality, carefully reconditioned vehicles. Our expert team is here to answer all your questions. We make your experience easier thanks to our convenient location and services like valet test drives directly at your home or office. And we always offer the most competitive pricing and BMW sales.
Bottom line—at Reeves BMW Tampa, we have a reputation for delivering 100% customer satisfaction. Never settle for less.
Check out our used BMW selection online, or call Reeves BMW Tampa at (813) 375-3660 today.