Wesley Chapel 2019 530i Dealership
Meet the 2019 530i Sedan at Reeves BMW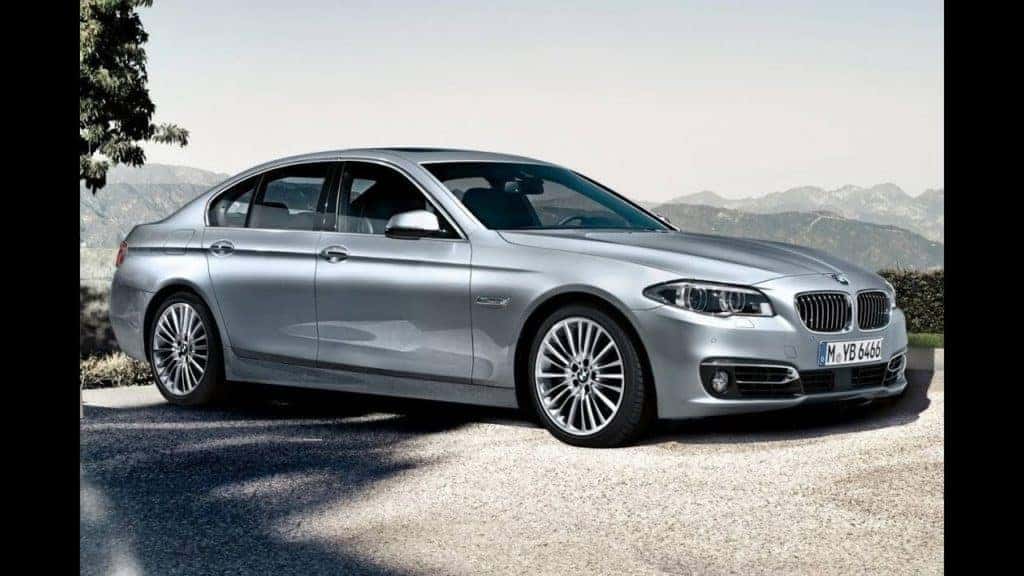 It's that exciting time of year again—when the new models roll out and you can experience the latest innovations from BMW. To that end, we'd like to introduce you to the 2019 530i sedan, which is for sale now at Reeves BMW.
So what you should know about the latest BMW 5 Series? Let's see what the experts have to say.
Reviews of the 2019 BMW 5 Series
Here are a few thoughts on the 2019 5 Series from leading reviewers:
U.S. News Rankings and Reviews
#1 in its class. "The sedan delivers a blend of performance and interior quality that few competitors can match." "Powerful engines." "Agile handling with smooth ride." "Long feature list." "Large trunk."
"Performance, refinement, equipment."
"Apple CarPlay is standard on all models." "Formerly optional advanced safety features are now standard." "Wide-range of powerful and relatively efficient engines." "A host of innovative features and leading-edge technology." "Interior quarters are quiet and comfortable." "Generous trunk capacity."
Bottom line—the 2019 530i sedan delivers the most state-of-the-art example of how BMW pushes the forefront on performance, tech, and luxury.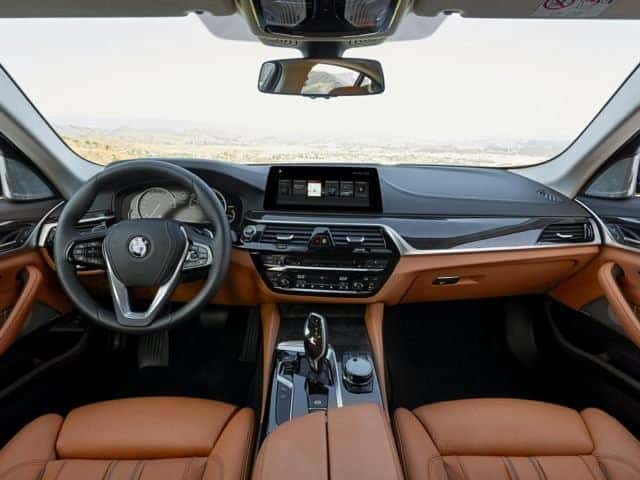 Test Drive the 2019 5 Series at Reeves BMW
Want to be among the first to experience the #1 midsized luxury sedan on the road? Visit Reeves BMW and test drive the 2019 530i for yourself.
Why Reeves?
For starters, at Reeves BMW we're known for offering the largest selection in the region. This not only ensures that you have plenty of models to compare and contrast, but that you can get the ideal trim package for your needs.
What's more, Reeves goes further when it comes to product knowledge. Our staff is comprised of nothing short of BMW experts. This translates into more help keeping you informed about the latest and greatest from BMW.
At Reeves, we also the highest level of all-around customer satisfaction. How? By constantly ensuring that you enjoy a friendly, helpful experience that is convenient every step of the way. For all these reasons and more, we've spent the past 45 years earning a reputation for being the leader among BMW dealership in Tampa.
So visit Reeves BMW today, and see how our service plus the unrivaled performance of the 2019 5 Series truly provides the ultimate driving experience.
Check out our selection of the 2019 BMW 5 Series online, or call Reeves BMW at (813) 375-3660 today.